DREAMELEC à l'écoute de vos besoins
DREAMELEC vous accompagne pour l'étude et la réalisation de vos projets d'installation électrique neuves ou rénovation pour le résidentiel ou petit tertiaire.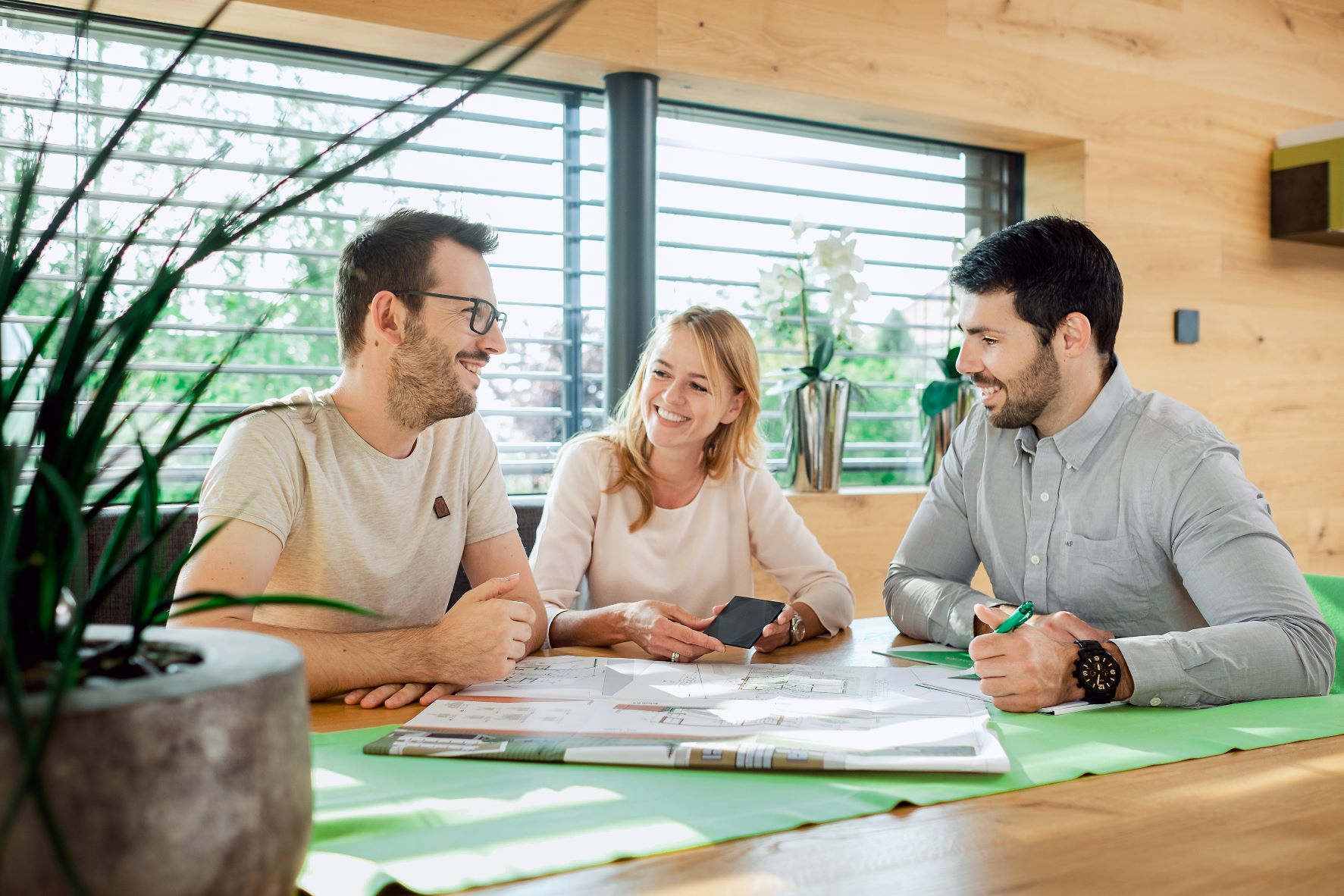 Nous garantissons une installation conforme à la norme NFC15-100 pour tout type de logement en neuf ou rénovation - Dépannage rapide sur toute la vallée du Grésivaudan.
En savoir plus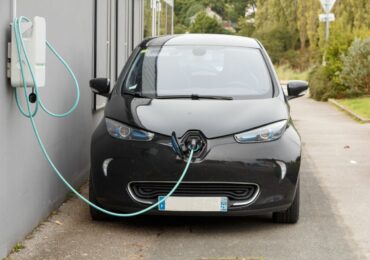 DREAMELEC vous accompagne pour l'installation de votre borne de recharge
En savoir plus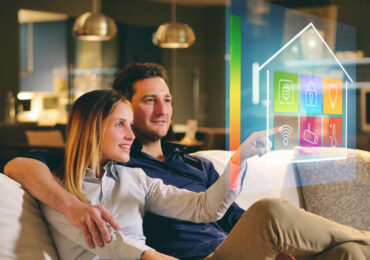 DREAMELEC est partenaire de LOXONE pour ses solutions domotique fiable et sécurisée pour rendre votre maison intelligente et facile à vivre.
En savoir plus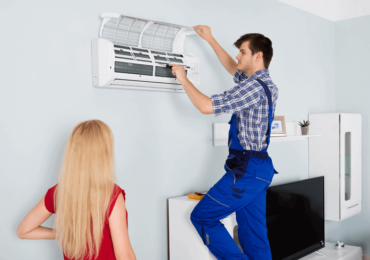 Our staff always be on time, and be ready and willing to give you the best service possible.
En savoir plus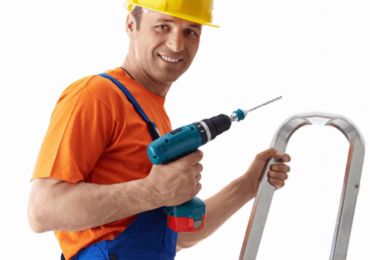 Providing high-quality electrical services to construction sites, commercial buildings.
En savoir plus
Our Projects
Our project shows what are the services we provide.
Demande de renseignement / Devis
Effective communication is the key to success for any business. From our office staff, to our field technicians, it is vital to us to always keep our clients up-to-date with the status of their project.
We understand fully that your time is of extreme value. We are committed to meeting deadlines and married to punctuality. You will never have to worry about waiting around for our trained technicians.
When dealing with any member of the Live Wire staff, you will never feel as if you are just another sale. We want to build a long-lasting relationship with you as a client for many years to come.
We adhere strictly to the current National Electrical Code, and we conduct regular in-house sessions with our technicians to review any code changes and applications.
Testimonials
We have had several good experiences with windfall team. Most recently, they replaced our 20-year-old HVAC system with a new, modern, and more efficient system & it worked fine.
Chicago
I had them replace a fuse panel with a breaker panel and the job was done exactly when they said it would be done and at the cost, they quoted. The installer was prompt and dressed neatly.
New York
Thanks so much for their expertise today. They quickly responded to a plumbing problem in a house with old plumbing and fixed the problem. I appreciated his willingness to explain the problem.
San Fransisco